ALL ELECTRIC COOKTOPS
Sorry, there are no products available with this criteria.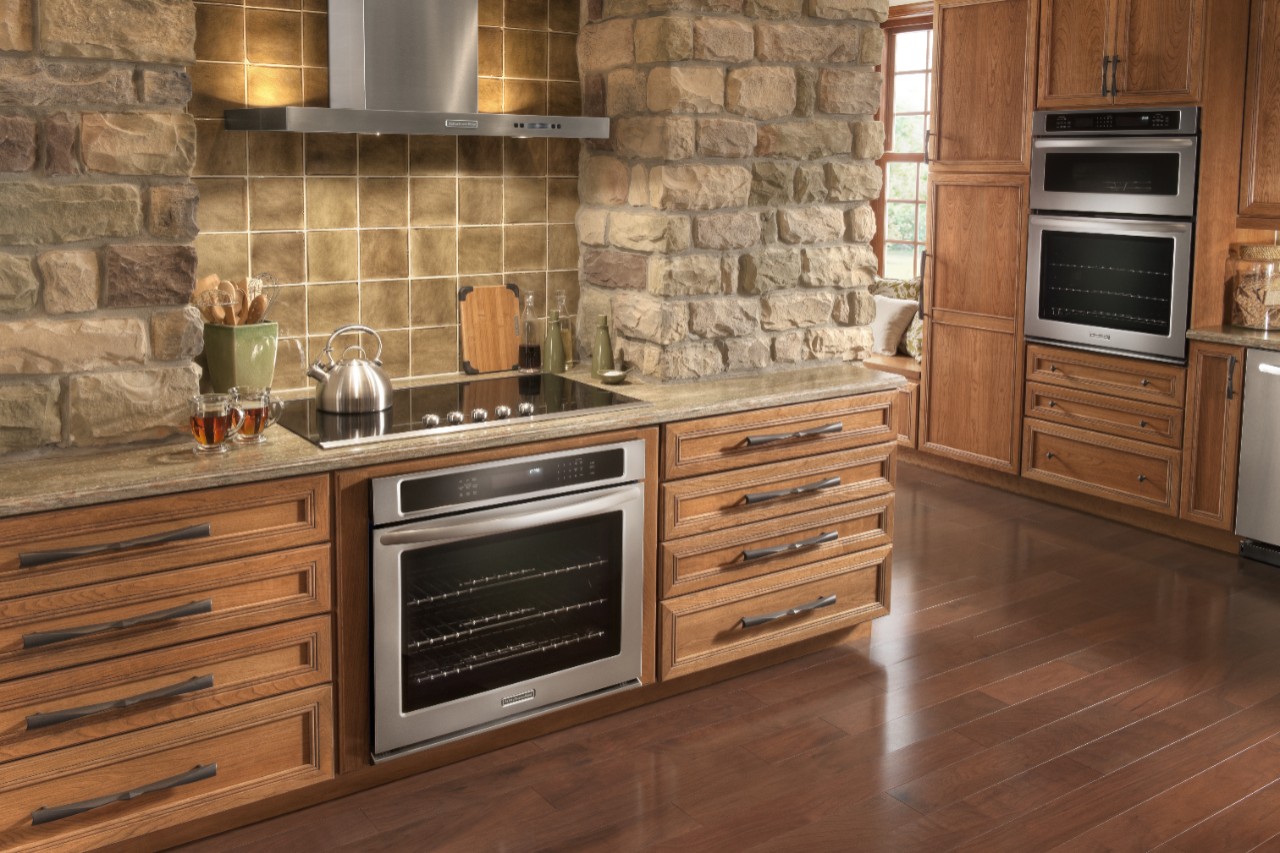 Craft Radiant Meals With Low Profile Electric Stove Tops From KitchenAid

Designed to fit seamlessly into the modern kitchen and match the whimsy of any home cook, KitchenAid® electric cooktops provide flexibility and power to meet whatever new cooking challenges you're trying. The low-profile and untethered design allows you to install an electric cooktop anywhere within your kitchen – whether it's serving as a primary cooking surface, or a supplemental warmer to prep large meals. Inner- and outer-ring radiant elements on select burners give you versatility to adjust heat and cooking size based on your cookware, and an Even-Heat™ function on our electric stove tops that ensures the proper power level is used for soups, sauces and more. You can also choose between a touch-activated electric cooktop for an easy-to-clean surface, or premium metal control knobs for a more classic design. Shop our electric cooktops today to find the model that pairs best with your kitchen and your culinary aspirations.