ALL MICROWAVE OVENS
Sorry, there are no products available with this criteria.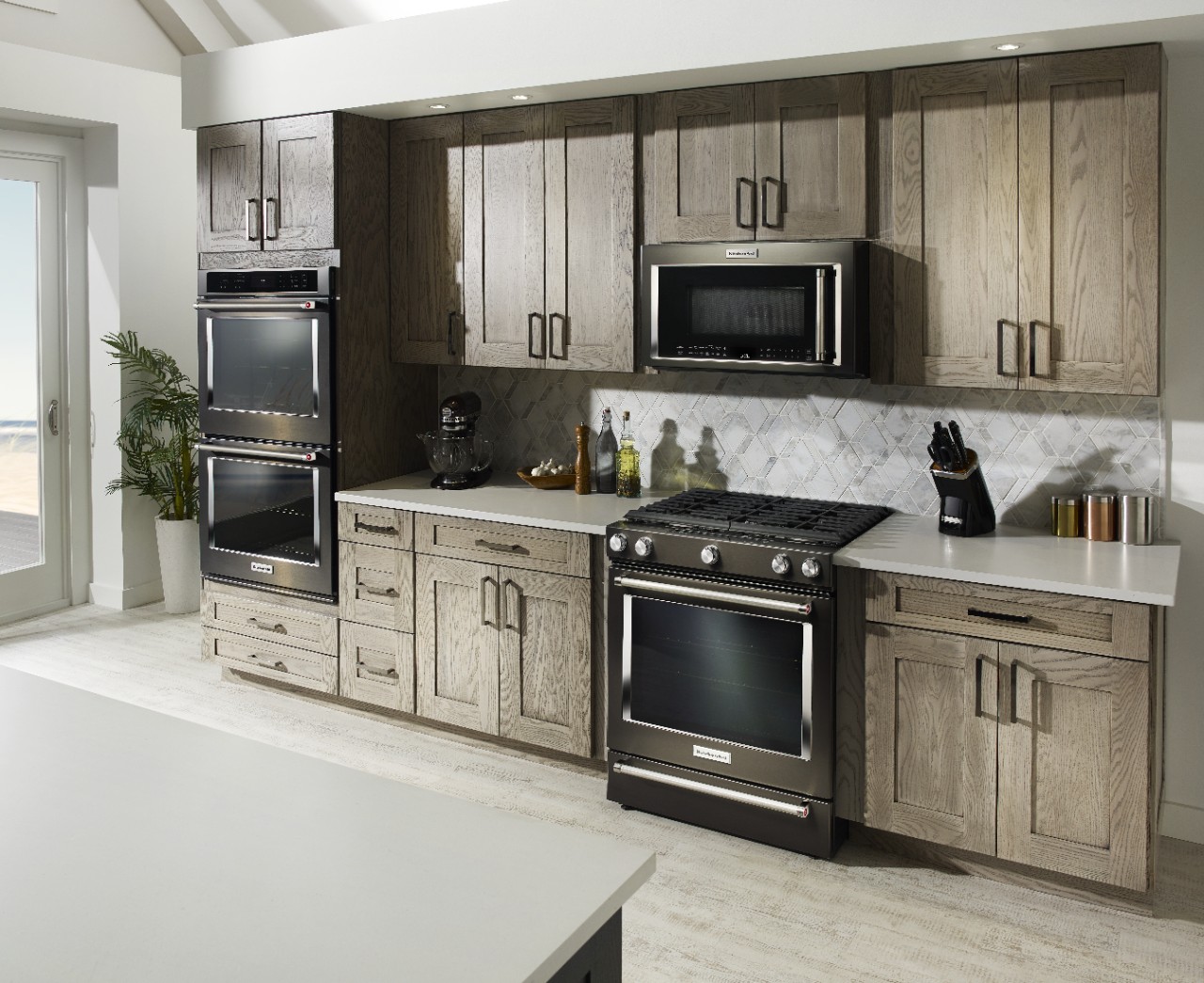 Browse Our Full Line Of Microwave Models

Whether reheating leftovers or warming up courses at your next dinner party, microwaves have become an essential kitchen appliance for the home cook. KitchenAid offers several different models, from countertop to built-in, so you can find the right fit for the layout of your kitchen. Within our line of microwave ovens, you'll find features such as spacious cooking capacity to make more, 1000 watt power for fast and thorough cooking, sensor functions perfect for reheating a dinner plate, and a Cookshield finish that makes it easier to clean. Find exactly what you need by comparing the features and benefits of each of our KitchenAid® microwaves.