SEE ALL UNDERCOUNTER REFRIGERATORS
Sorry, there are no products available with this criteria.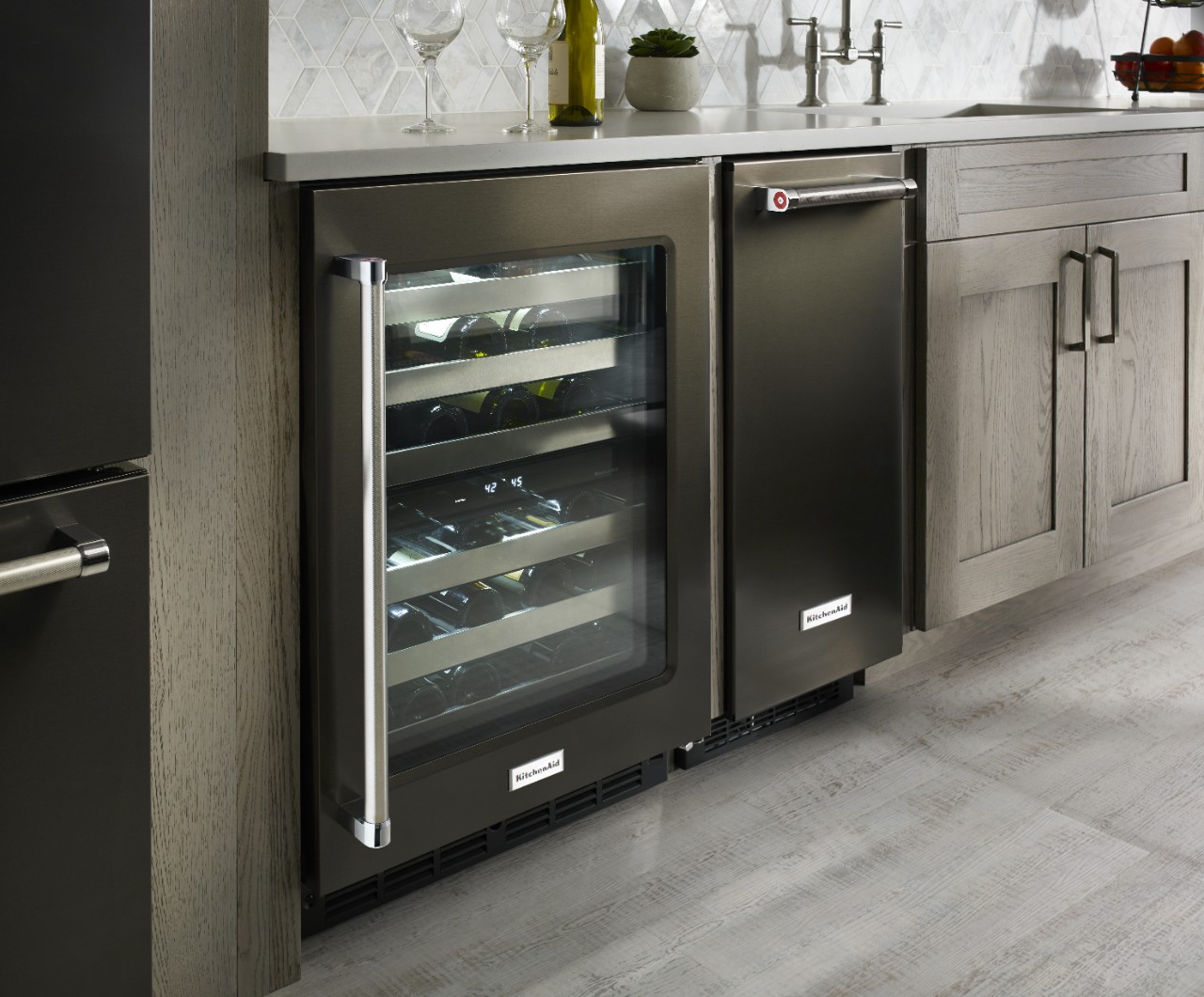 Browse All Refrigerator Units, Ice Makers And Beverage Centers That Fit Under The Counter

With KitchenAid® small refrigerator appliances you can enhance your storage space for cold ingredients, keep wine and other beverages in a temperature-controlled environment and have all the ice you need for entertaining and everyday activities. Our beverage coolers and small refrigeration units fit easily under the counter in your kitchen and are available in panel-ready designs so you can match them to your personal style. Shop refrigerated drawers, ice makers and wine cellars to find the right refrigerated appliance for your cooking and entertaining needs.