ALL DOUBLE WALL OVENS
Sorry, there are no products available with this criteria.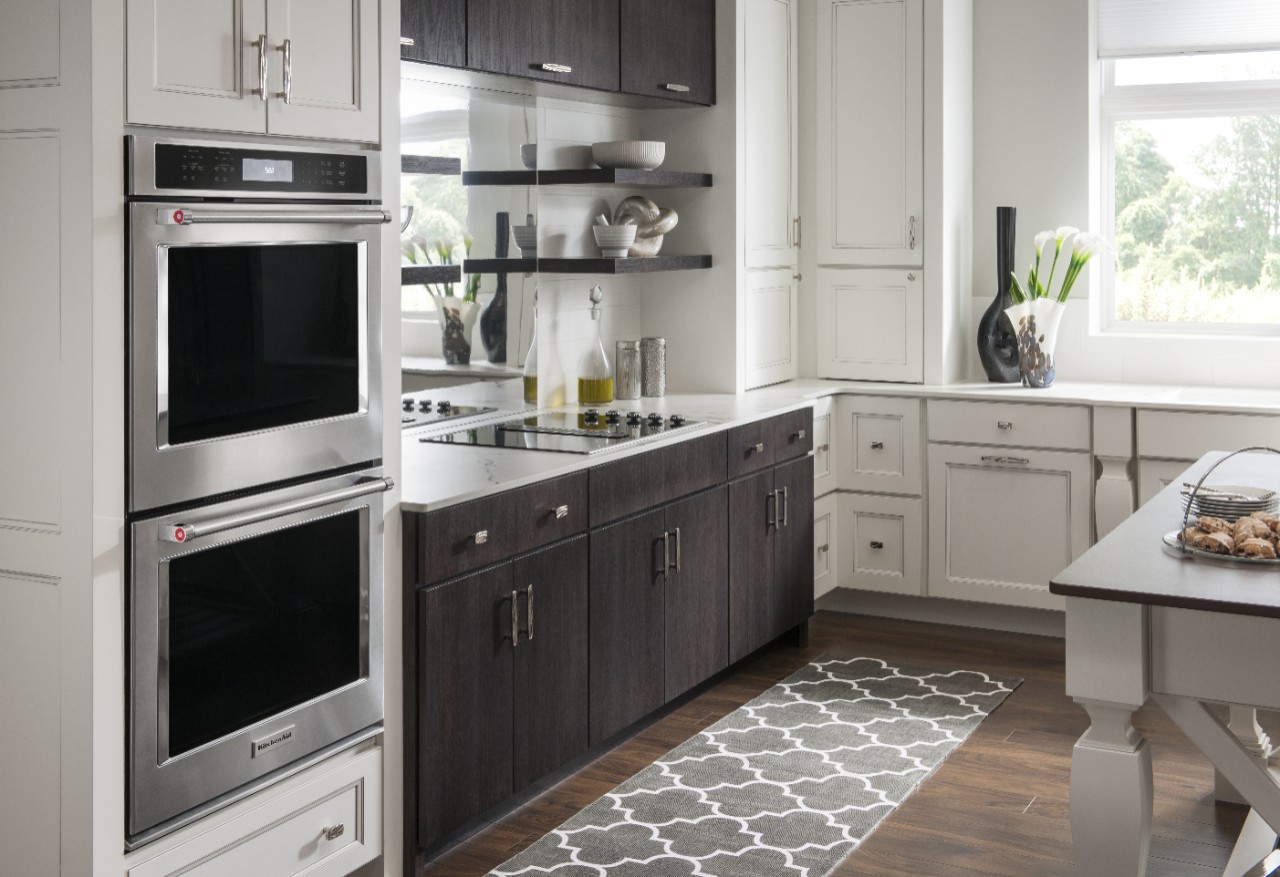 Create Culinary Masterpieces With A Double Wall Oven From KitchenAid

Offering more cook space and convenient accessibility, a double oven gives you the freedom to match your cooking to your creativity. Let the premium features and sleek design of our double wall ovens spark your imagination with their ability to manage multiple cook times and temperatures. Roll-out extension racks allow for easy loading and unloading, Even-Heat™ ensures meals are fully cooked and the EasyConvect™ conversion system takes the math out of convection cooking. Whether you're cooking for Thanksgiving or just a normal Thursday, our wall ovens with double the cook space help you prepare a delicious meal every day. Browse the full selection of KitchenAid® double wall oven options to find the ideal appliance to help you make more.